Jaclyn Stapp was featured, among the top 11 award winners and best selling authors with brains and beauty on the local Boston CBS syndicated website! Scroll to read the article:
Sexy Scribes: 11 Beautiful Writers
By: Janene Mascarella
Ah yes, the pen is mightier than the sword… but when you add jaw-dropping good looks to the mix, it's a captivating combination. From best-selling beauties to rising publishing stars, we rounded up 11 of the country's most attractive (ok, we mean HOT!) authors. We hate to judge a book by its cover, but in this case—wow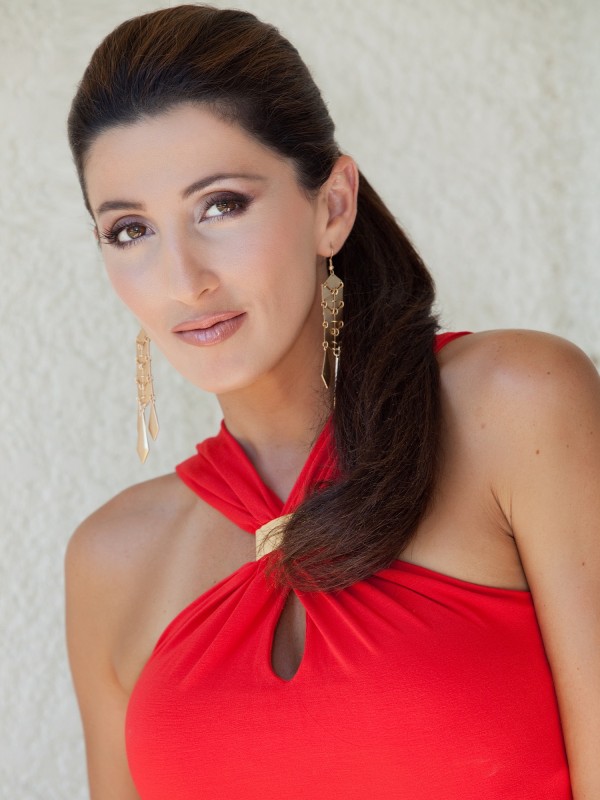 Jaclyn Nesheiwat Stapp  is model, philanthropist, and wife of Scott Stapp, lead singer, songwriter and voice of Creed.  She has written a children's book titled Wacky Jacky: The True Story of an Unlikely Beauty Queen because she wanted to spread the message that 'you don't need a crown to sparkle." Based on Jaclyn's childhood experiences of being bullied, Wacky Jacky's ultimate message is that it's alright to be different. By imparting valuable character lessons in an engaging story, Wacky Jacky is a tool for parents and teachers to teach lessons in self-esteem and positive attitude, and illustrate social issues like bullying.  She's a Stetson University grad, loving wife and mother of three has won many beauty titles, including Miss New York USA 2004, Mrs. Florida America 2008, Mrs. America First Runner Up 2008, and placed in the top six at Mrs. World 2011.
Click here to read to find out who else made the list: http://mancavedaily.newyork.cbslocal.com/2012/04/23/sexy-scribes-11-beautiful-writers/